About us
Teekhaweb: Sneak peek
As you finish reading this line, more than 1500 websites would've been created worldwide. What's the big deal? Well, hundreds of them will be competing with your site, every single second.
Unless you make people age backwards, getting them to visit and then come back to your site or page regularly is a challenge.

Talking of challenges, we at Teekhaweb Online Solutions (TOS) are always up for one. We like our digital communication and our pizza spicy. We are against stale, halfbaked, bland online marketing techniques. We believe "fresh" isn't restricted to mangoes alone.

Explore More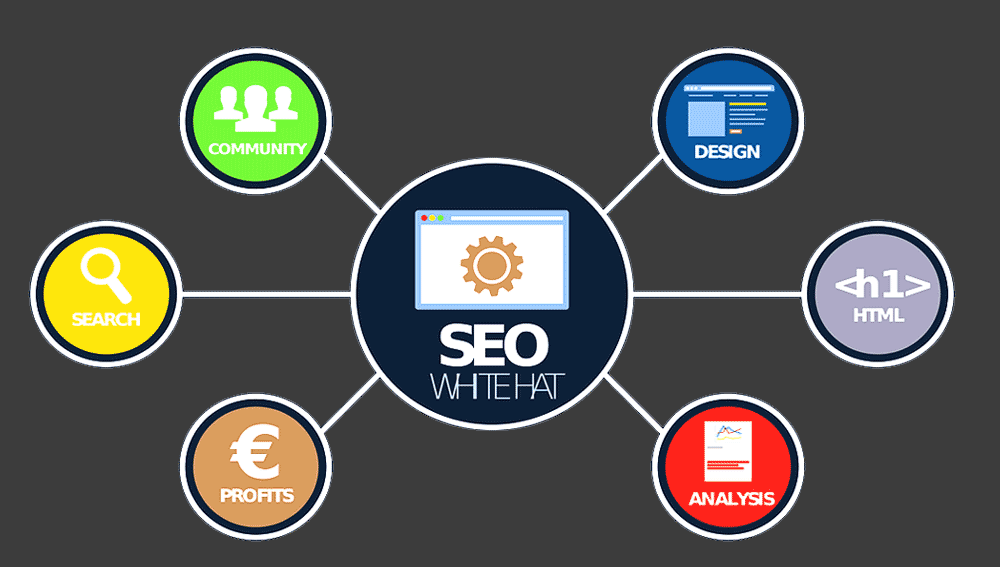 Go...for the Best DIGITAL MARKETING
Our design philosophy
"Simplicity is the Ultimate Sophistication"
- Leonardo da Vinci