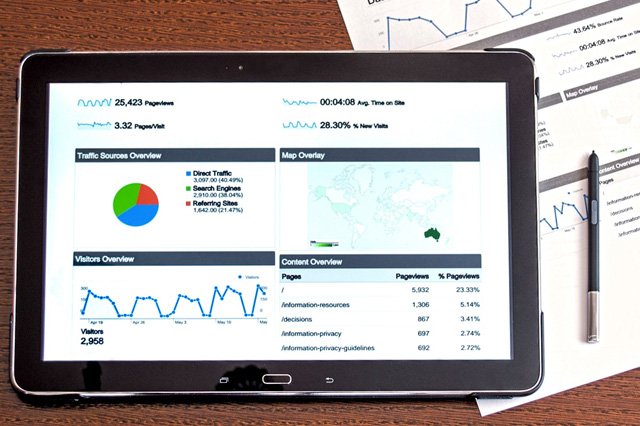 Digital Marketing
Yes, digital marketing is big! And it's here. If you are still not using it, or are unsure about your existing digital efforts, you are losing out on the opportunities to talk to and get talked about by your user communities.

Digital marketing is like a supercar. It can do incredible things only if you know how to control it. The Sebastian Vettels and Kimi Raikonnens of TOS are ready to get behind the wheels and give your digital campaigns a 360 degree spin while you enjoy the show from the front row.

TOS devises and executes strategies that are disruptive: they shake your audience up, make them pause and take notice. When you only have a few seconds to make an impact, we help your digital assets fire away on all cylinders at the outset

Last year, Pinterest was in the limelight, a number of IPOs and acquisitions grabbed headlines, the world witnessed a fierce political ad war, Facebook registered its one billionth user and a certain Korean artist went viral on YouTube.

2013 will be the year of content; as well as social media integration and mobile marketing. The first two will have a greater say in Search Engine Optimization, which will be more about dishing out original, quality content that has greater social consumption and sharing than getting H1 tags, queries or keywords right.

If you are still looking for a reason to bypass digital, here are some insights to help you make the transition:
• Mobile is used for 30% of all local searches compared to only 16% on PCs
• The ubiquitous mobile accounts for 13% of the global internet traffic
• 43% marketers intend on increasing mobile marketing spend in 2013
• 2013 global mobile advertising revenue is at $11.4 billion, growing 400% year-on-year
• 87% marketers use social media for distributing content compared to 74% last year
• 21% Pinterest users made a purchase after seeing an image of it on the site
• 83% marketers are on LinkedIn, making it the most popular social media network for content sharing
• 41% B2B and 39% B2C marketers distribute content via Google+
• 91% B2B and 86% B2C marketers use content marketing for lead generation, back linking and increasing website traffic
• Content marketing has 33% share in the marketing budget; in 2012, it was 26%
• Infographics lead to 25% average increase in website traffic while eNewsletters are used by 78% of marketers
• Case studies are preferred by 71% B2B and 38% B2C marketers; Whitepapers as a marketing tool are utilized by 61% B2B and 28% B2C marketers

So, are you ready to • create awesome experiences for your customers?
• make more sense of your marketing campaigns?
• see measurable results?

Call us at +91-9910057873. We love to hear our phones ring. And by the way, initial consultation is free, the call isn't!