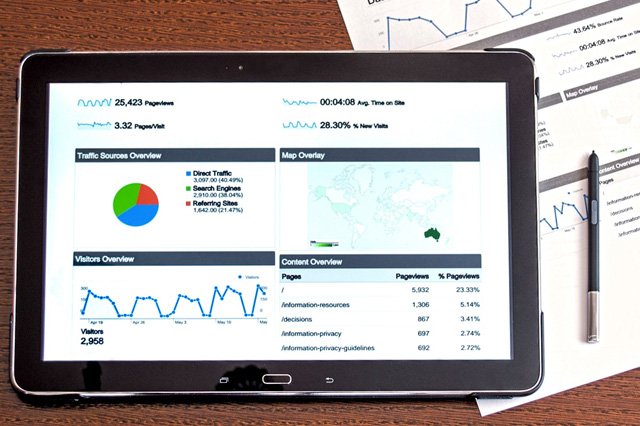 Content Development
Content is king.
Teekhaweb Online Solution does provide content development services. It's so clichéd to say 'content is king'. But we could not find any other expression better than this, in the realm of web content is the real king.

Developments in the field of digital technology have enabled us to create content in different formats: text, images, audio, videos, infographics, animation, etc. If in the previous centuries every one with a pen was a potential Shakespeare or Premchand, in the twenty first century everyone with a mobile phone camera is a potential Spielberg or Raj Kapoor. Technology has enabled to you convey your message in different ways effectively.

Have you ever felt that your message can be better delivered using:

Images:
An image speaks a thousand words is hackneyed yet true. Good authentic imagery lends credibility to your site. Genuine images establish your presence and at times reinforce your already established presence. Images help in a lot of ways to help customer make decision in your favour. Example: If you have a good hotel which is new and looking for guests. You would prefer to give pictures of your rooms, view-from-balcony, restaurant, swimming pool, club, bar, gymnasium, parking and gardens to ensure that the guest takes decision in your favour.
All the new age e-commerce portals are thriving on images only. The online customer is making buying decision completely based on the high res images of products.

Audio:
If you have a story to tell why not tell it rather than making your audience read it. Teekhaweb Online Solution is grateful to host this excellent example of content created by Anu Rizwi, famous poet and Kakul Rizwi. Ali Baba aur Chalis Chor gives you a completely new experience.

Video:
When we started working on our news website content the most difficult part was how to present our clients feedback. And soon we realised that video format is the best for presentation of our testimonials. It's easy for clients to give and convenient for potential clients to access.

Infographic:
Sometimes it is easy to present information in graphical format. Infographic serves two main purposes: attracting people and makes information easy to understand. If you have a complex set of information present it in an interesting infographic.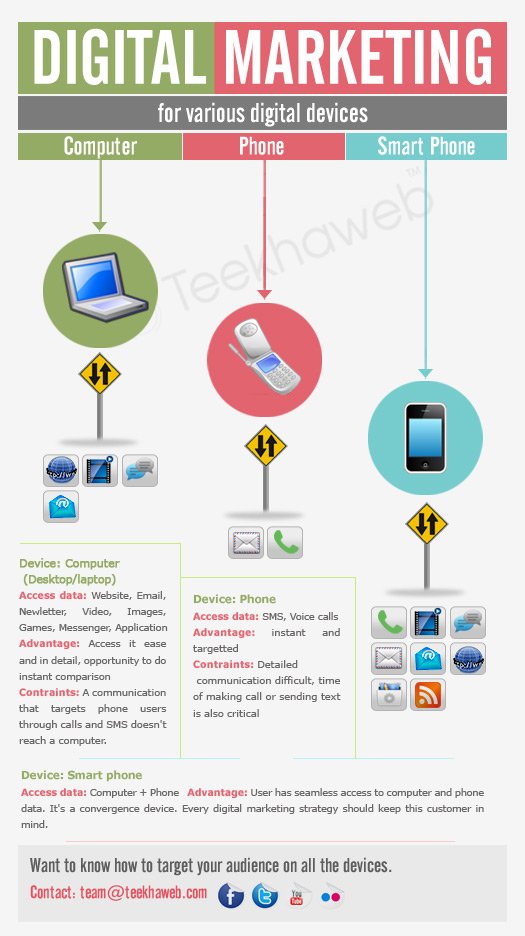 Animation:
Animation is great way of presenting information. The best part of creating animation is you can present a video of a plan.

One can actually turn imagination into reality with the help of animation. Real Estate players often use it to increase saleability of their projects.

Teekhaweb Online Solution provides content and concept creation services. We emphasise on this fact that modern web users' content consumption habit has changed. People prefer watching an informative video than reading the same information on a webpage. A lot of people download podcasts fo their classroom lectures or sermons and use them while commuting to workplace.

Teekhaweb Online Solution helps clients identify their content requirement and helps in creation of customised content in various formats.